Your Summer Holiday Guide
The Summer Holidays are approaching thick and fast. With the recent hot weather and the freedom of post-pandemic life, we've compiled the Smiths Summer Holiday guide. This guide is built based on all the things our team at head office love to do over the Summer Holidays.
Jump In: Trampolining, Soft Play and Climbing
Source: Jump In Enfield, Open Jump Indoor Trampoline Park & Trampoline Centre (gojumpin.com)
Release your inner child at Jump In and get away from those screens. Jump In is a great way to engage children into physical activity – getting children away from the screen and into adventure.
Jump In in Enfield offers a Summer Pass which covers 5 or 10 jump sessions to cover the entire summer. The venue also holds group sessions and parties and has wipeout, battlebeam, dodgeball, and racing slides activities.
For an inclusive experience, Jump In holds SEN-specific activities for children with additional needs to enjoy.
Warner Bros. Studio Tour London
Source: Warner Bros. Studio Tour London, Gringotts Wizarding Bank – Warner Bros. Studio Tour London (wbstudiotour.co.uk)
We all dream of becoming a wizard and getting that letter from Hogwarts via mailing owl. Now, children (and, admittedly, adults) can escape into the world of witchcraft and wizardry at the Warner Bros. Studio Tour London.
As a fully accessible venue with highly interactive exhibits, touring Harry Potter World is a fun opportunity for the entire family to enjoy. Take a walk down Diagon Alley, browse Olivander's wand shop, or even try butterbeer (or butterbeer ice cream – our personal favourite). No matter your primary language, the venue offers handheld audio-visual guides in multiple languages that bring the set to life with interesting facts.
We won't give too much away, but we especially enjoyed the Gringotts exhibit. We are sure that the Warner Bros. Studio Tour is a place you could revisit time and time again and never get bored.
Go Ape – Cockfosters
Source: TripAdvisor, GO APE COCKFOSTERS (Enfield) – All You Need to Know BEFORE You Go (tripadvisor.co.uk)
Nothing says summer adventure that climbing ten feet tall in an adventure park built in the trees. As kids, and even as adults, we have always enjoyed a trip to Go Ape. With challenges and obstacles built into the course, and a zip wire at the end, Go Ape is an experience that allows a total escape from everyday life and leaves you feeling thrilled.
The staff at Go Ape are fully trained in health and safety, making parents and children feel more confident taking part in activities. If you have multiple children or a group who are looking for something fun to do, we recommend using Go Ape as a team-building activity.
Paris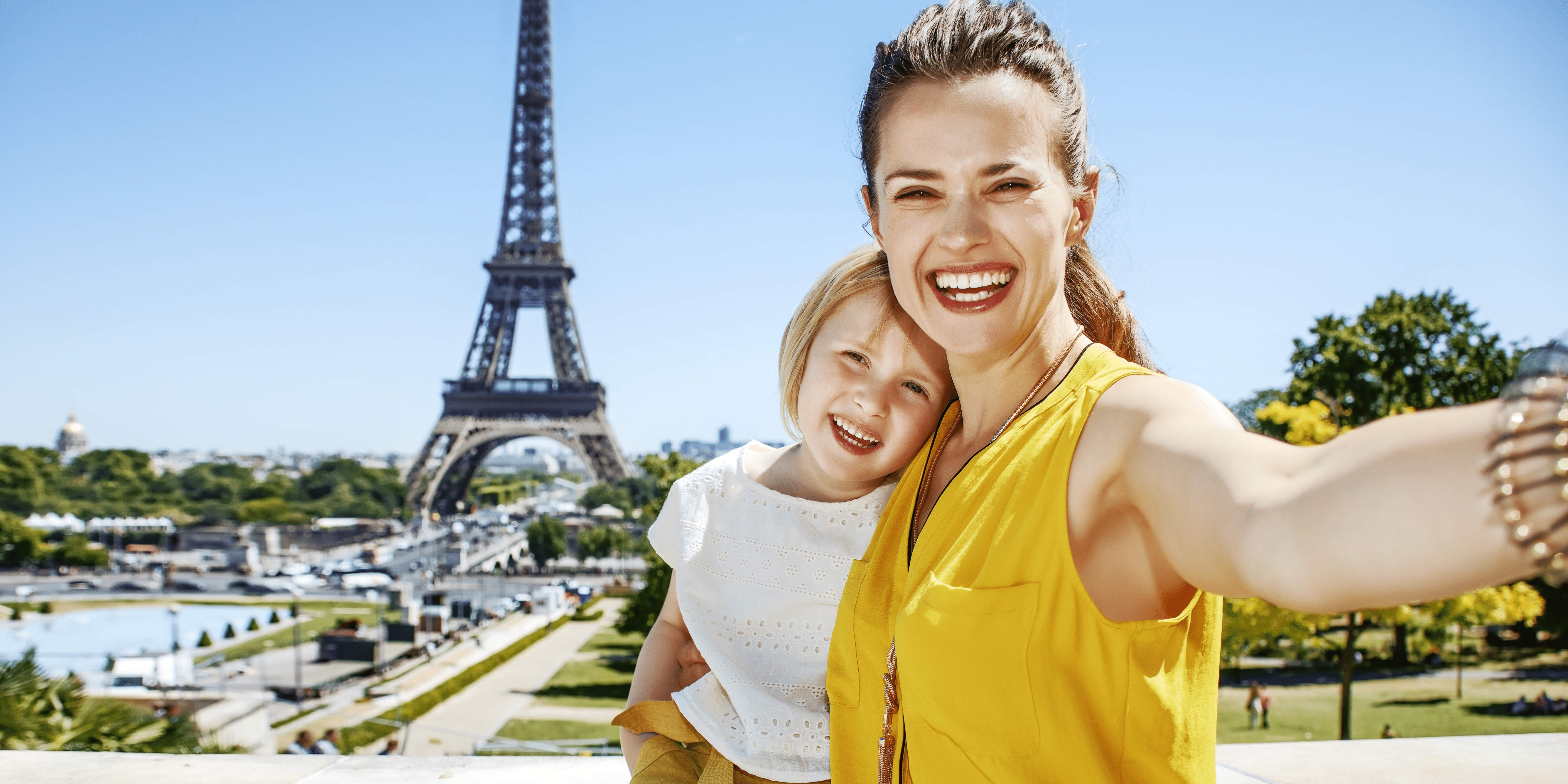 Sure, Paris is the city of love. But, surprisingly, it is also a great place to take an affordable day trip or short break. We find that if you book over the summer holidays in the week with plenty of notice, you can find Eurostar tickets for very reasonable prices. We'd also recommend browsing the internet for offers and opportunities to lower this price. There are plenty of browser applications which will automatically apply these discounts for you, too.
Imagine, arriving off the Eurostar, albeit in style, and cruising over to the Eiffel Tower, or perhaps taking a family picture under the Arc de Triomphe. We'd recommend older children visit Paris if they have a genuine interest in foreign culture, exploring, or languages.
The Jurassic World Exhibition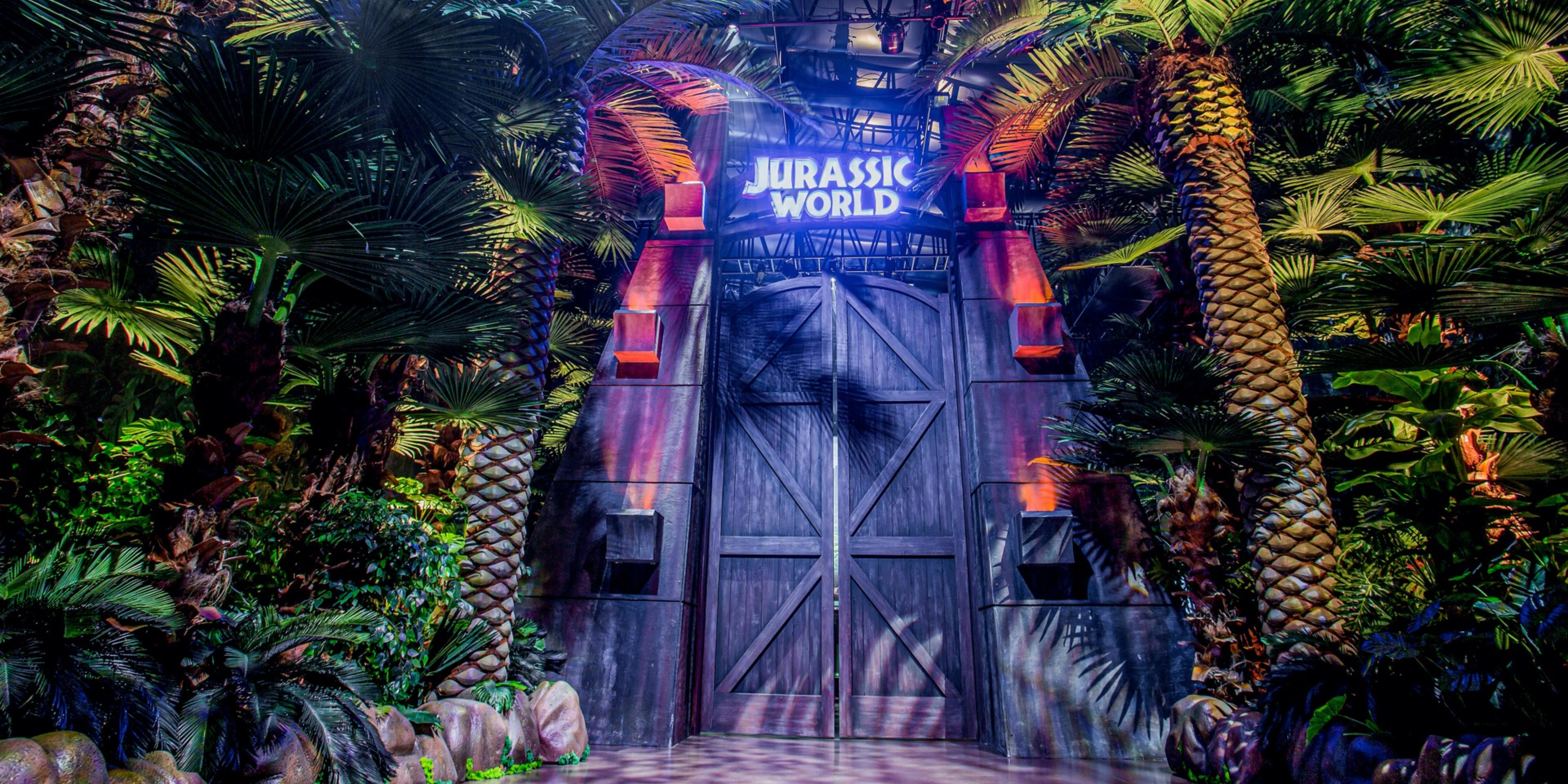 Source: Jurassic World Exhibition, Official Site of Jurassic World: The Exhibition in London (jurassicworldexhibition.com)
Branded as 'the closest you'll ever come to living dinosaurs', this newly opened exhibit is a great place for little ones to explore the prehistoric world. With life-size dinosaur models, this exhibit is a great way to understand the scale and power of our dinosaur ancestors. For any children who are avid dinosaur enthusiasts, this will be their playground.
Loved the movies? You'll love the experience. Straight off the Elizabeth line, ExCeL London is the host for this fantastic exhibition. Opening on 25th August, you can now pre-book tickets to walk amongst the giants.
Beach Trip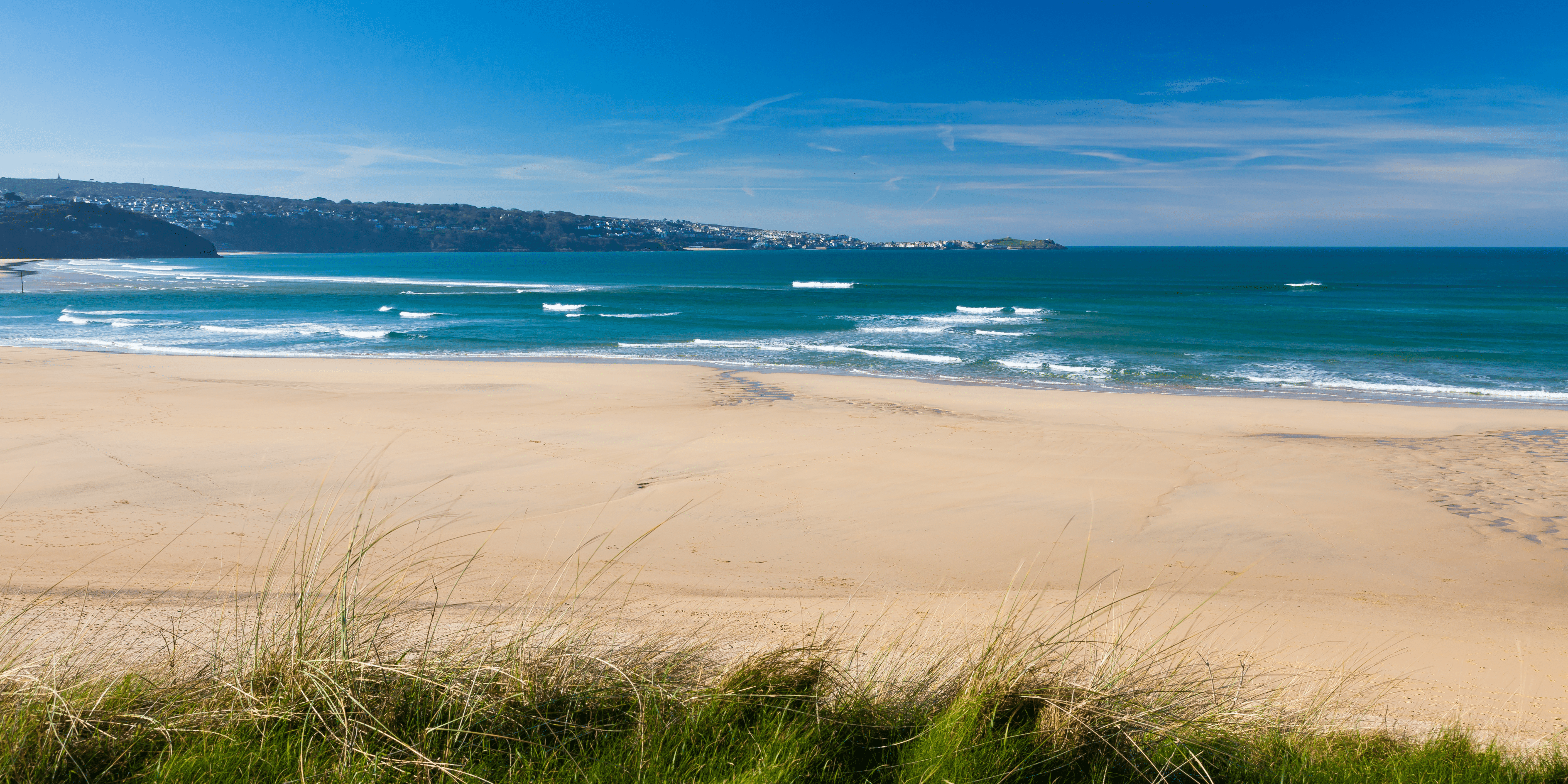 We love going to the beach as much as anyone else. There's no shame in admitting that, even at twenty-something years old, putting a two-pence coin in a slot machine brings me an overwhelming sense of joy.
At beach towns, everything is within a stone's throw. Quality and affordable restaurants, amusements, fast food, and a stunning seafront: Clacton is the perfect opportunity to soak up that summer weather and escape from reality.
Visit a Football Stadium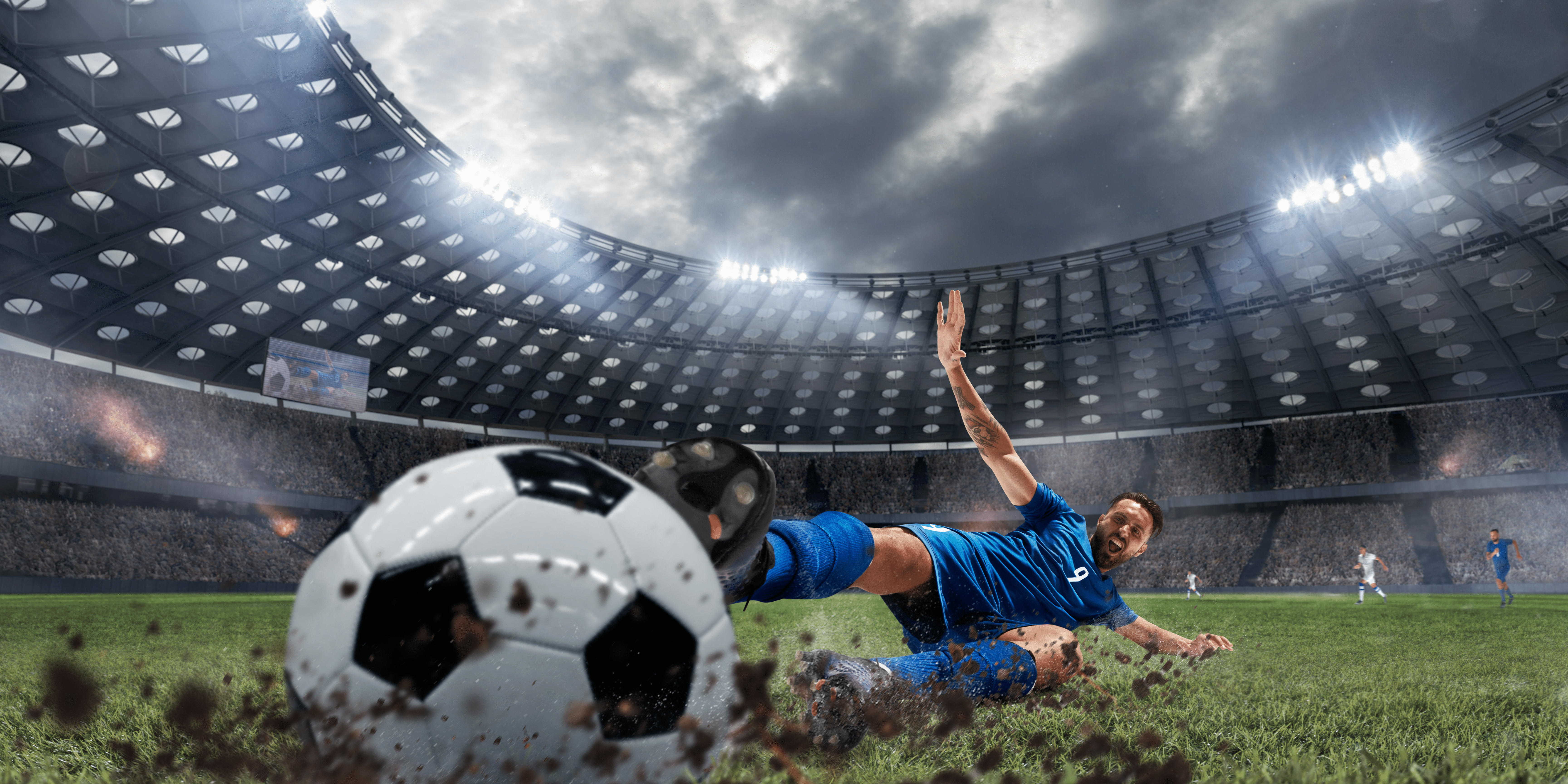 We won't reveal what teams we support for fear of starting arguments with rival fans, but with the football season about to wind up in August, it's a great chance to visit a football stadium of your choice for the full tour. Get excited for the new season, stock up on any merchandise, and keep the kids happy!
Picnic in the Park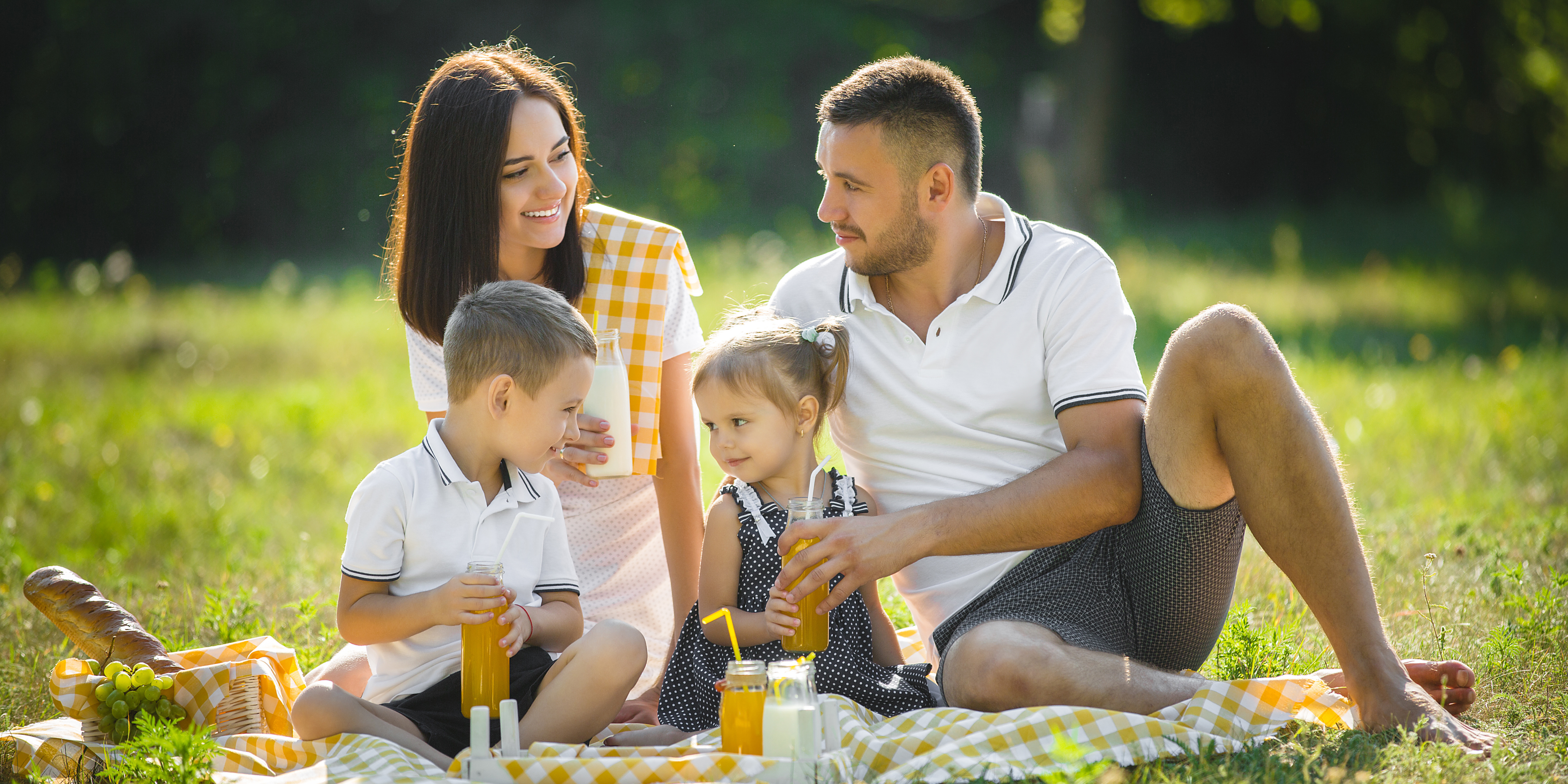 Such a simple idea, having a picnic in the park can be a really calming activity for children. There's nothing like dipping some strawberries in chocolate, making some teeny-tiny sandwiches, and throwing a few packets of crisps in a bag, all before soaking up the sun rays (with SPF applied, of course).
It's very easy to feel pressure to do something exciting every day of the summer, but children also need time to unwind. Going to the park might seem like a simple thing but, after our interactions with schools, we have learned the importance of connecting with nature for our own mental wellbeing. So, we are making more of a conscious effort to get out into nature and are encouraging all of our customers to do the same.
Building a Den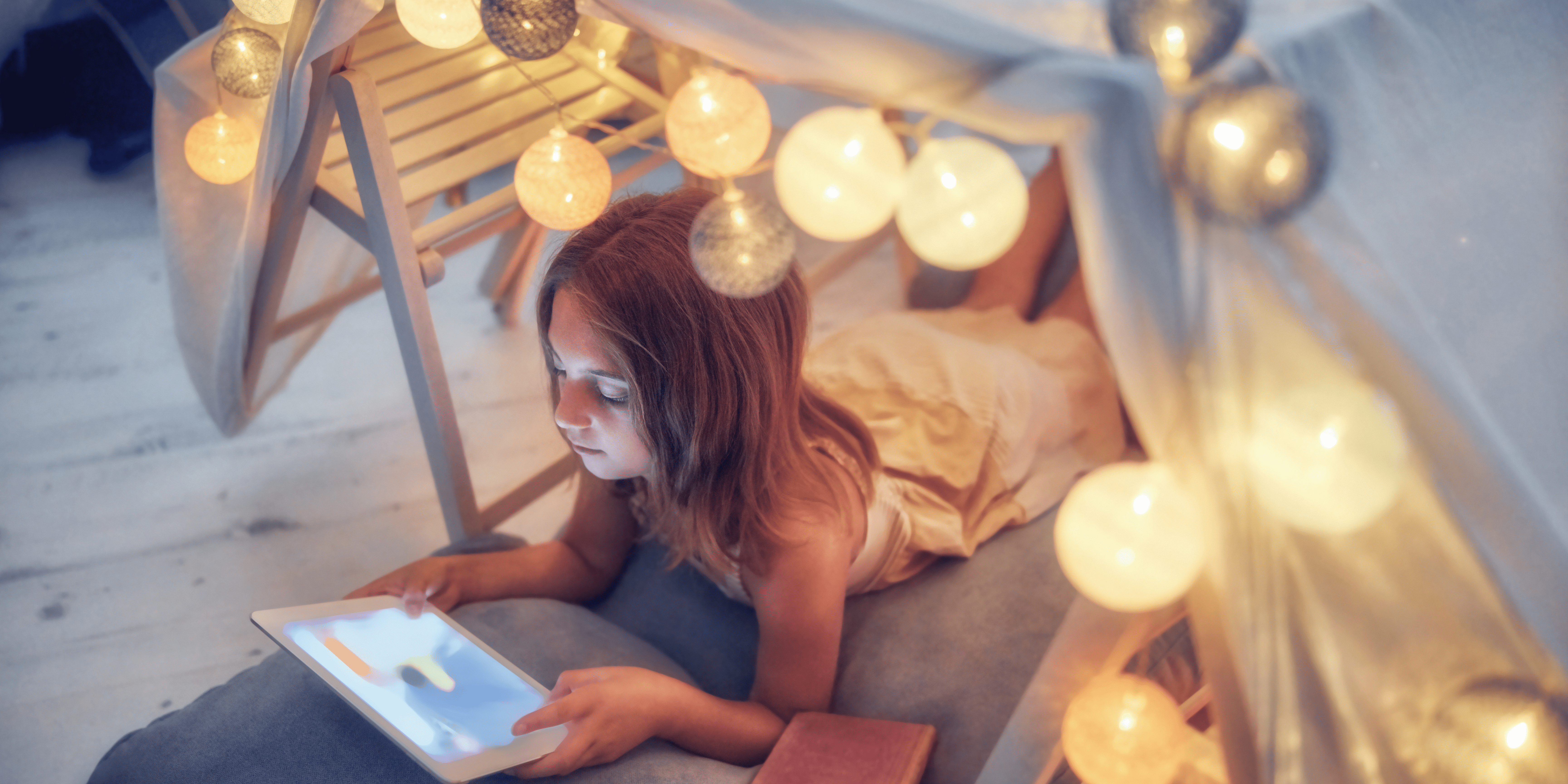 One of my most cherished childhood memories was building a den with my friends in my bedroom, all to settle down with snacks and a movie. This can be a great task for some children who are on the autistic spectrum or have anxiety, giving them the opportunity to create and organise the world around them based purely on their imagination. You can make a den simply by using blankets, duvets, pillows, pegs, or even clothes' horses.
Cafe 41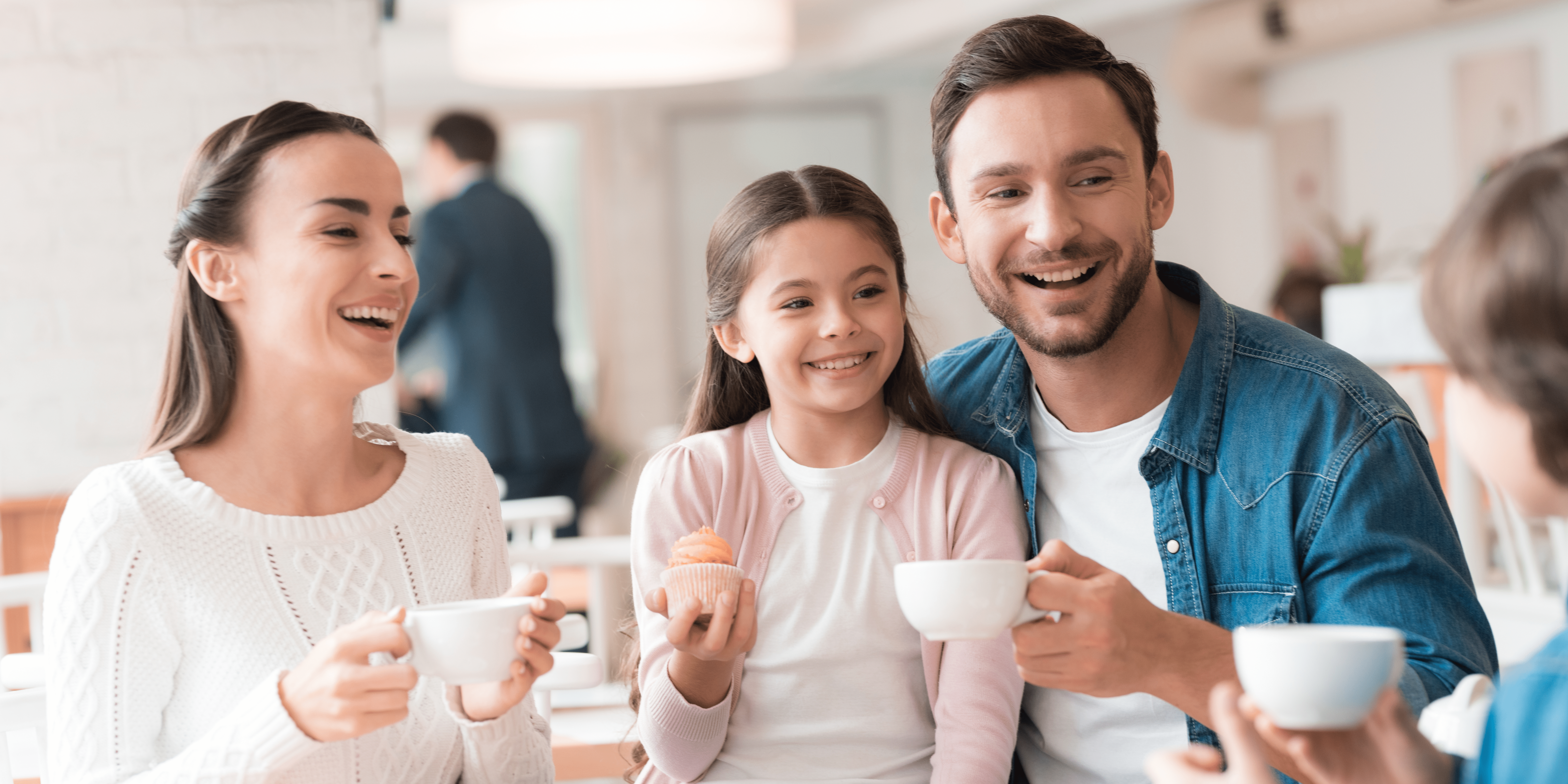 Cafe 41 in Barnet is a family-owned cafe which is great for children. Proven by its exceedingly high reviews, the cafe's menu is sure to tickle your tastebuds. We particularly love the smarties milkshake, served in a mason jar with a huge pile of cream on top.
Just looking to get out for a short while and treat the kids? Cafe 41 is our favourite cafe at the moment.